These two are the best! As a couple they are fun, outgoing, spontaneous, in love with life and an absolute blast to be around. They leave you feeling refreshed and encouraged after even just a few moments in their presence. They're just those amazing type of people that you want, nay NEED, in your life. To have shot their wedding was beyond a privilege and witnessing the amazing relationships they have with their guests really blesses the soul.
Godfrey and Christine got married at a the gorgeous new venue called Die Woud, about 2 km outside of Caledon. Their's was the first wedding to be held there since it opened as an official wedding venue and the owners Nicolaas and Janine, did phenomenally well to get everything ready so that Godfrey and Christine's day turned out as perfect as it did!
The wonderful Nikkie Fivaz assisted me on the shoot and was put in charge of taking the pics for a creative and fun stop motion video that can be viewed at the end of the blogpost. Simone and Daniela Hinrichsen did an amazing job of putting it together- as I literally didn't even have time to sleep, eat or breathe these last few weeks with my busy schedule. Thank you ladies SO much! You have no idea how much I appreciate it!
To Godfrey and Christine: I pray Romans 15:5-6 over you; "May the God of endurance and encouragement grant you to live in such harmony with one another, in accord with Christ Jesus, that together you may with one voice glorify the God and Father of our Lord Jesus Christ." Keep bringing glory to His name and serving Him like you do- your light shines way beyond what you can see or even realise! :) Lots of love and blessings xxx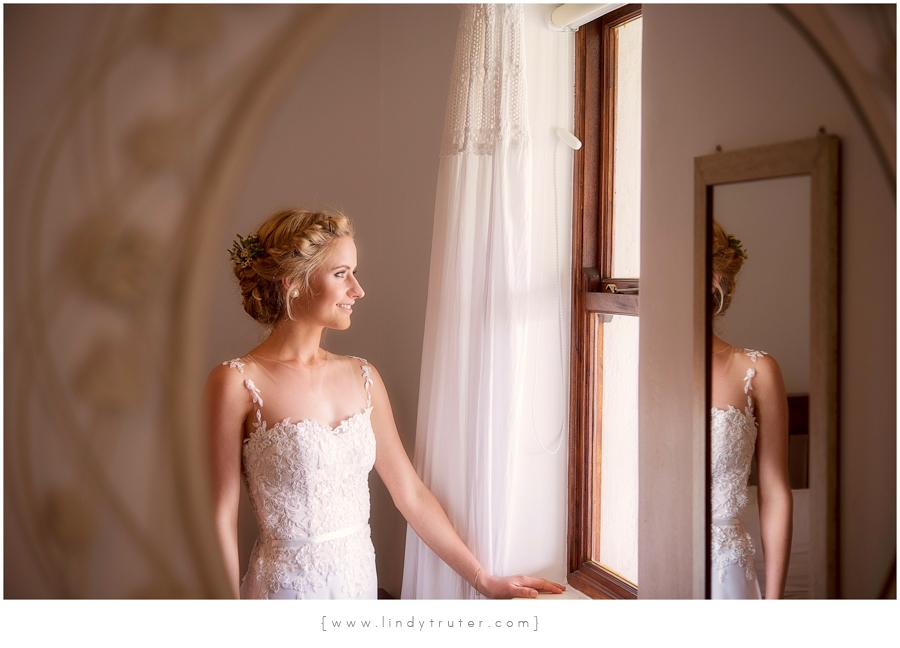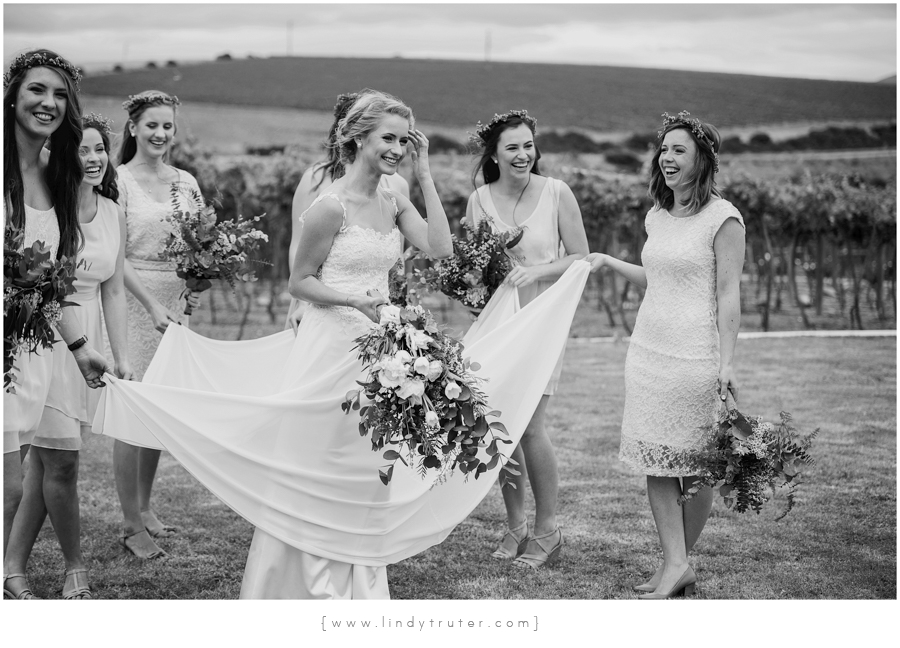 Godfrey + Christine Stop Motion Wedding video from Lindy Truter on Vimeo.
Service Providers
Hair and Make Up: Monnette Grobler |
Venue and Catering: Die Woud |
Decor and Flowers: Basic Grey (Shani Krige) |
DJ South: James Southey |
Dress: Magda Grove |
Photographic assistant : Nikkie Fivaz |
Stop Motion video editors: Simone and Daniela Hinrichsen |