My goodness, did I have fun with these two?! Spontaneous, goofy and outgoing- Gary and Kelly were an absolute treat to have in front of the camera. Always keen to go the extra mile, and nutty enough to make for some funny photo's- every moment with these two was an adventure! They got married at Knorhoek, and held their reception at the well known Towerbosch restaurant (which is also on the farm.) Here we got served some delicious food and enjoyed the warm, cosy feel of the homey venue. We had the most glorious golden light during the couple shoot- and a lot of laughs too of course.
You'll see in between the normal romantic wedding pics on this blog, there are also 2 very obviously Photoshopped images. That was as a result of a challenge that was accepted. What challenge you might say? Well normally when someone says, "You should Photoshop in something chasing us" – you can either take it or leave it. Usually I stay clear of this…I mean, editing someone's wedding pictures with Mission Impossible explosions and military helicopters in the background or an eagle chasing them is rather unconventional and ridiculous, I know! But I decided to take on the challenge and see if I actually could. Besides- why, in name of fun, not? I can't tell you how much fun I had editing them! Although my composite skills in Photoshop need a lot of work, it was an interesting new challenge to figure out how to put it all together and make it look semi realistic and ridiculously preposterous all at the same time. :)
Gary and Kelly- may you marriage be so richly blessed by God! May you learn and grow and laugh together every single day of your lives- and cherish every moment as husband and wife. I hope you never stop laughing and having fun together- it's so refreshing to be around you. Thank you for being yourselves and for making my job so enjoyable. Many blessings xxx
Thanks to Nikki Fivaz my wonderful assistant for the day- jy is rerig 'n skat!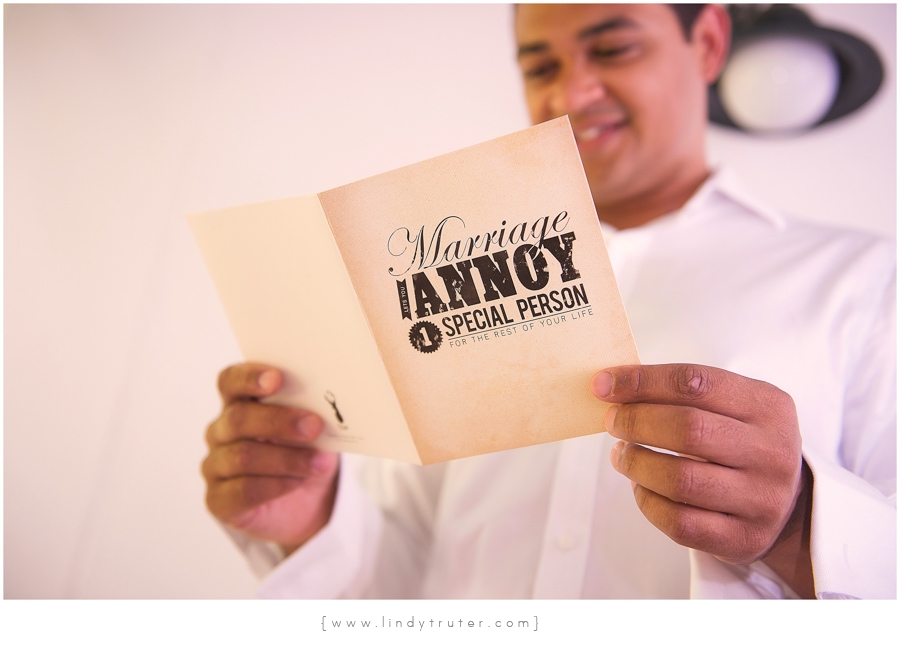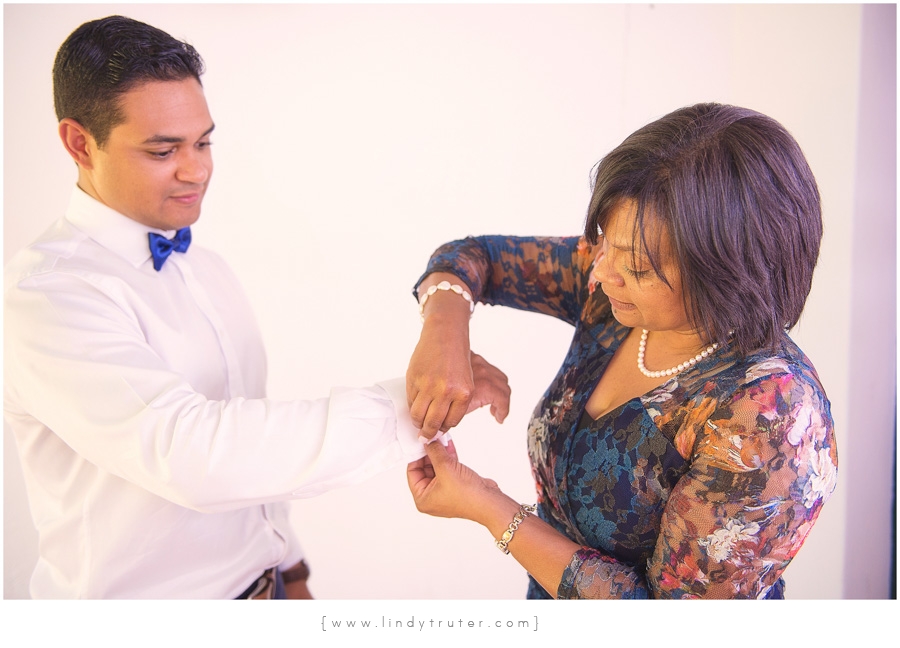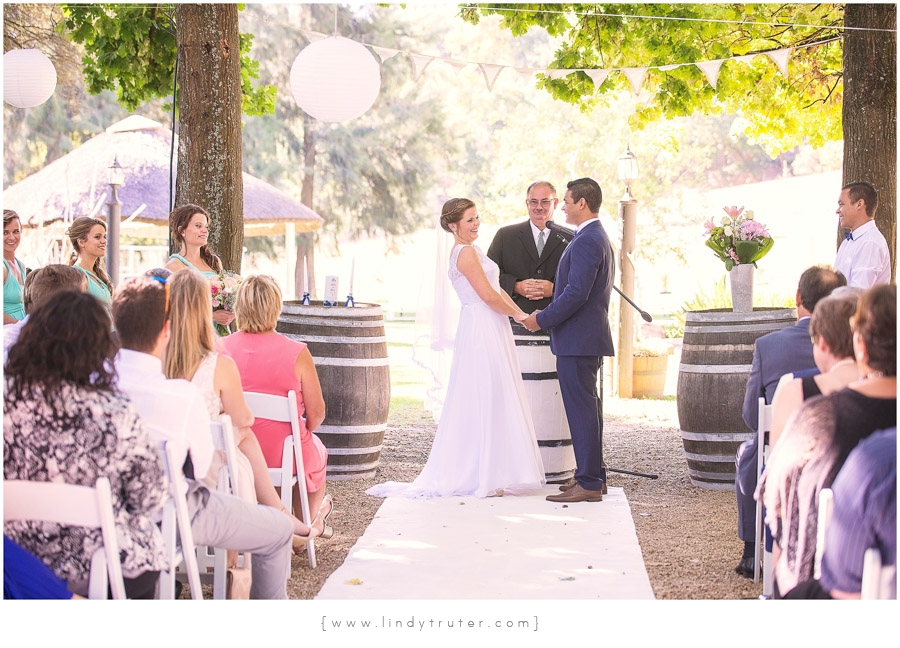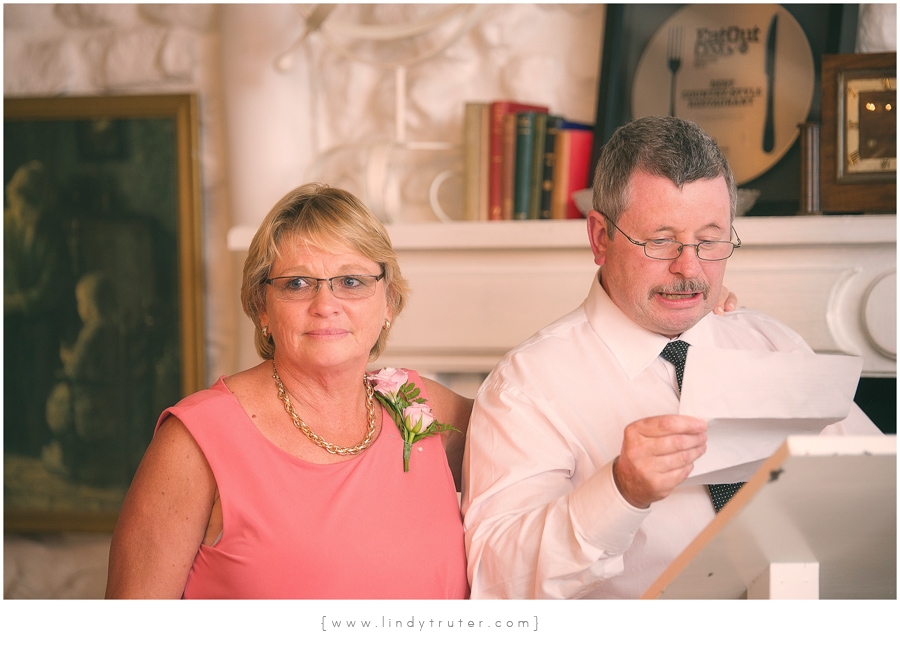 Service Providers
Dress: Robyn Roberts |
DJ: Evergreen Music |
Make Up and Hair: Black Rabbit Make Up and Hair |
Flowers: Amina's Flowers |
Minister: Grant Buchan |
Photobooth: Photobooth Inc |
Bridesmaid's dresses: Eve's Bridal |
Cake: Four and Twenty Cafe and Pantry |
Venue: Knorhoek |
Assistant: Nikkie Fivaz |