Jonathan and Hayley are one of the sweetest most endearing couples I've worked with to date! Their wedding day celebration was a hearty and festive occasion- that left a big smile on my face. Friendly, fun and game for anything- these two were an absolute joy to work with.
Jonathan, originally from sunny South Africa met his beautiful English rose in London, where they now live. Friends and family came from all over the globe to show their support for this special couple as they tied the knot at Palmiet Valley near Paarl.
Jonathan and Hayley- thank you for being the AMAZING couple that you are. I enjoyed every single moment spent with you and wish you only the very best life together! May your marriage be a very happy and fufilling one, filled with so many blessings from above. Sending lots and lots of love xxx
Thanks to Nikki for assisting me on the day- you are a gem!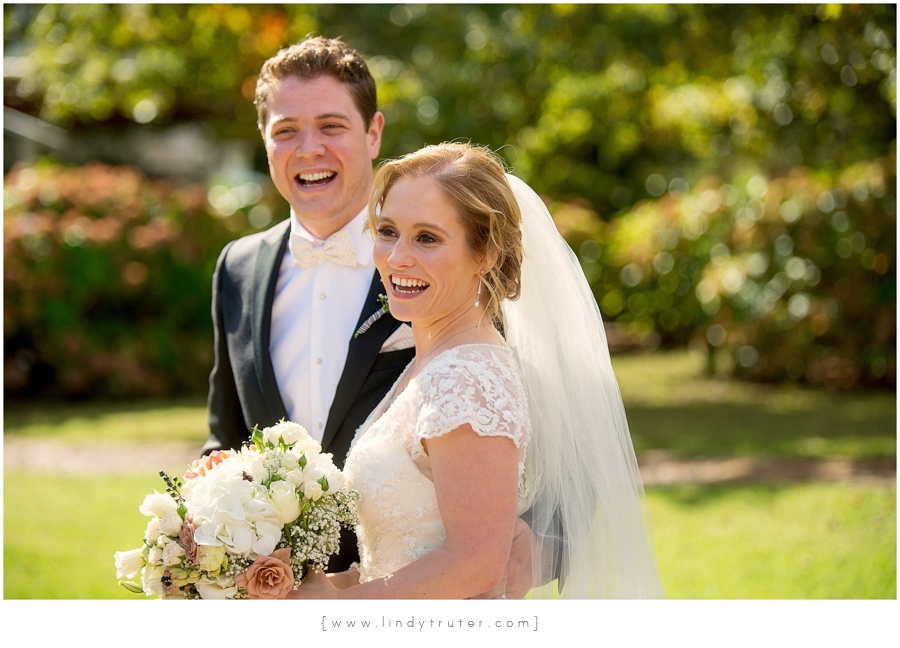 Service Providers
Hair and Make up: Marli Basson |