Ah my heart gets all warm and fuzzy when I think of Chad and Helen and the endearing love they have for one another! Chad was born and raised in Zambia. Helen was born in Taiwan, and raised in Johannesburg but eventually moved down to Cape Town. So did Chad; and this is where these two lovelies met and fell in love.
Their wedding had a strong travel theme which was no doubt was inspired by their love of travel and the different places that have moulded and shaped them into the people that they are today. The stationary was brilliantly done and guests got beautifully designed boarding passes as the order of ceremonies, and passports as menu's. So clever! :) Not only did their stationery have a travel theme, but their guests came from all over the globe too!
Through listening to the speeches, I quickly became aware of how dearly loved these two are by the people around them and why folks were prepared to travel so far for them. Chad and Helen are humble and good-natured people who care deeply for their loved ones. Their love for one another is the gentle and rocksteady type, and a person can clearly see they are one another's best friends.
Wishing you a very happy and blessed marriage Chad and Helen! May the Lord bless you and keep you; and make His face to shine upon you. May He be gracious to you, look on you with favor and give you peace always. Sending lots and lots of love xxx
Thanks too to my phenomenal assistant Natasha! There are no words to say how grateful I am for all your hard work always :)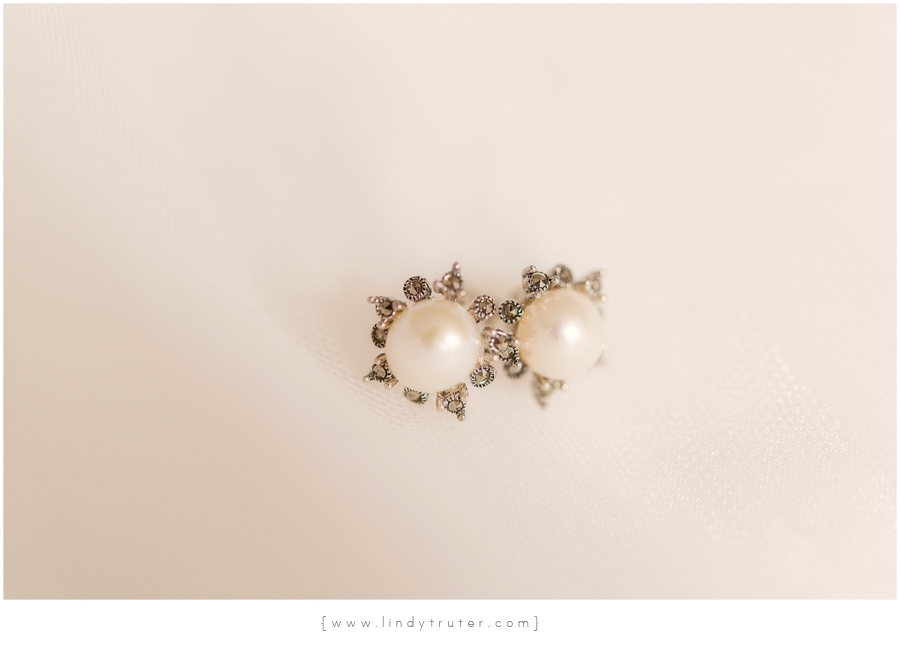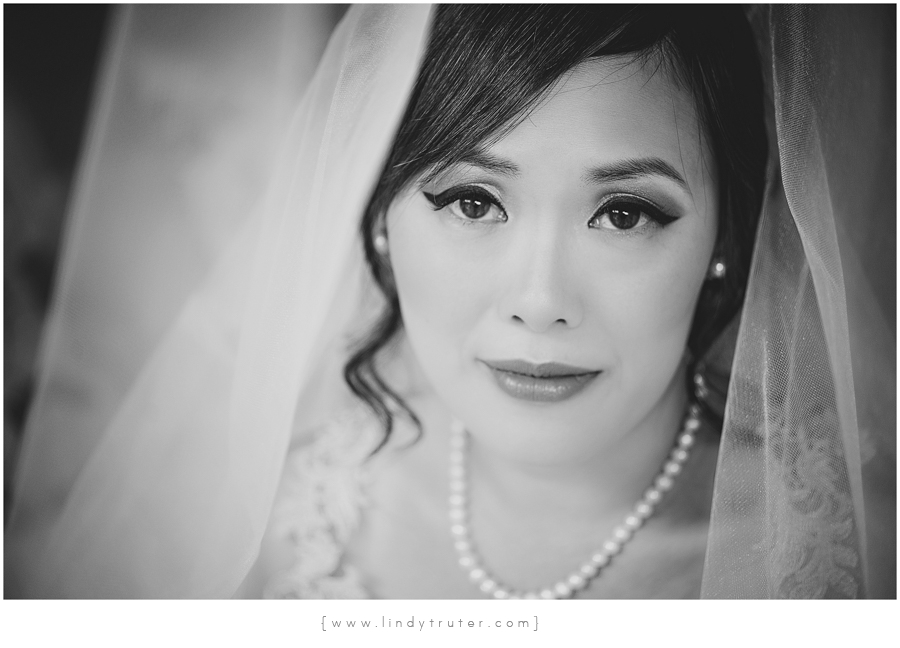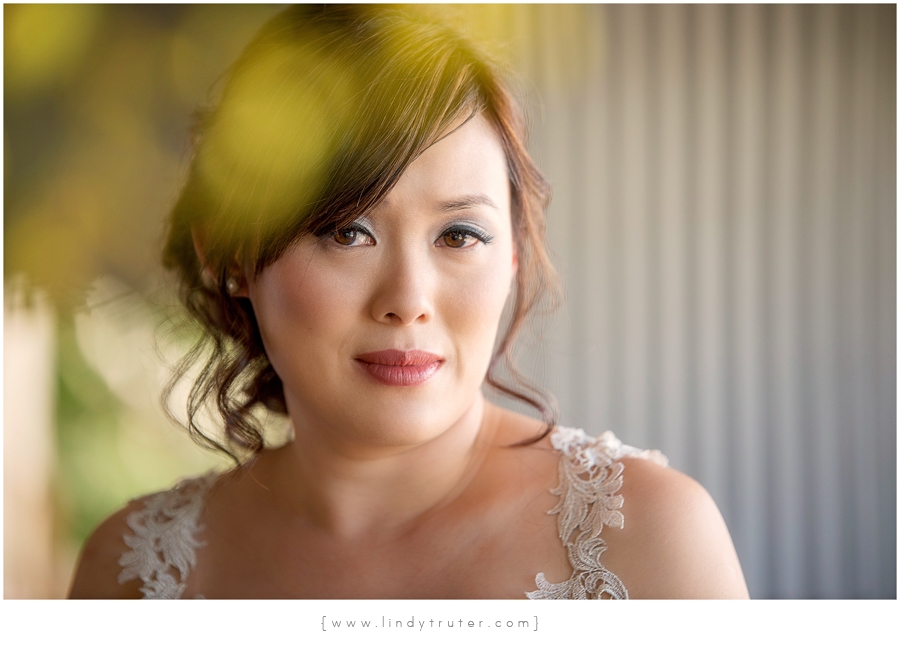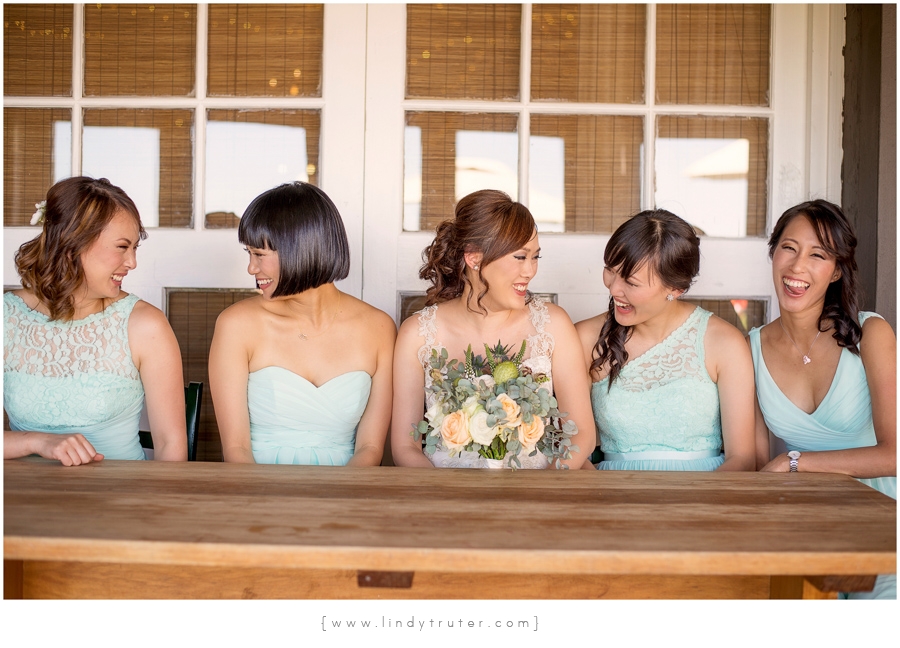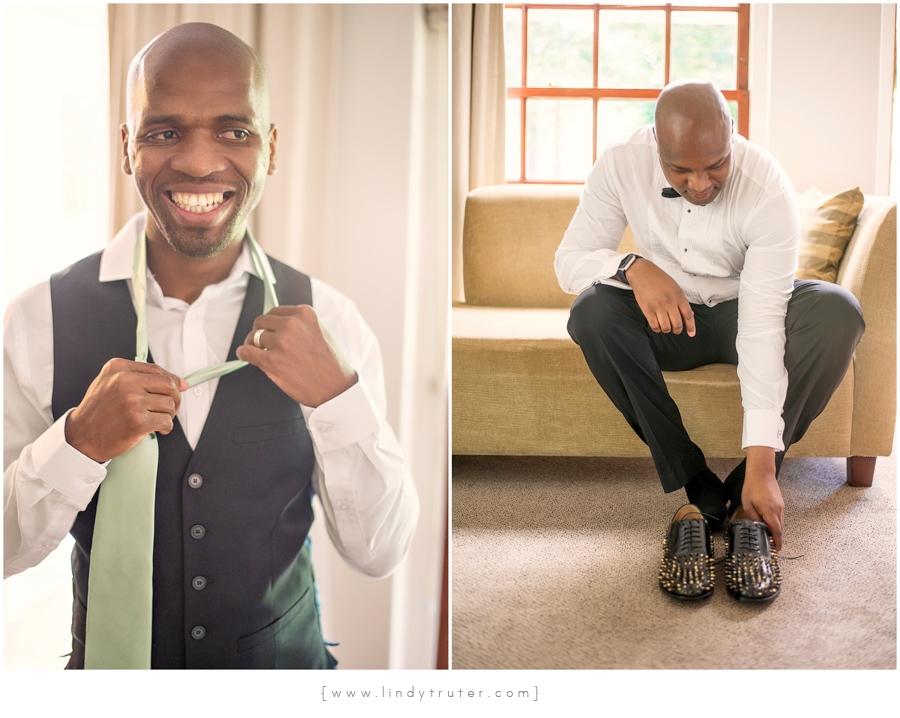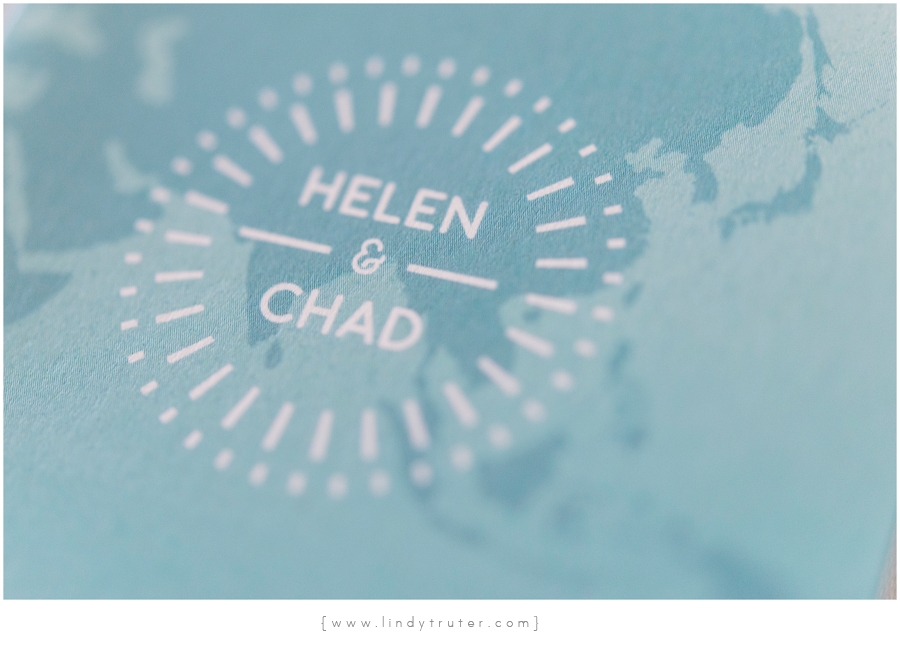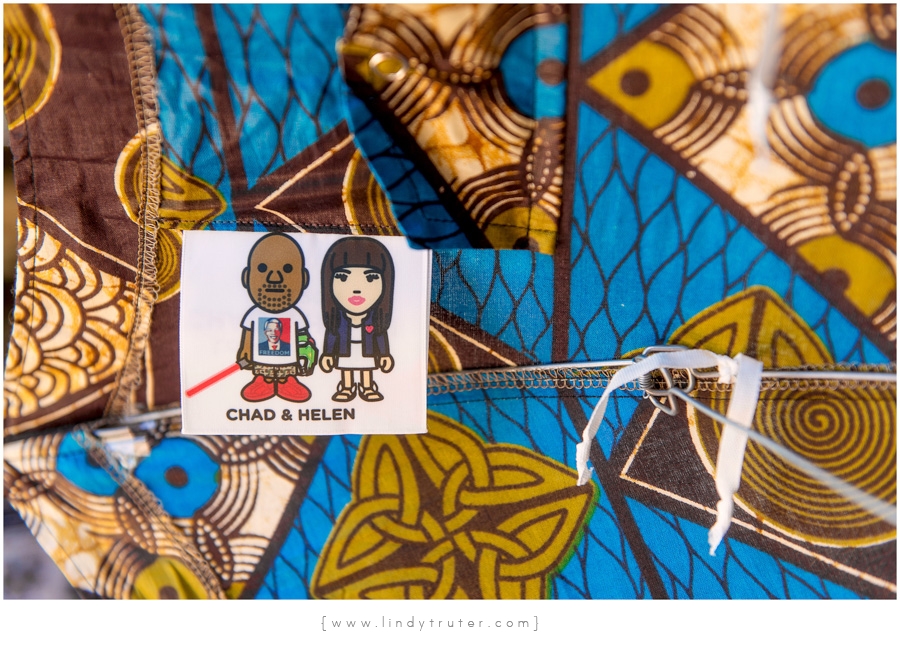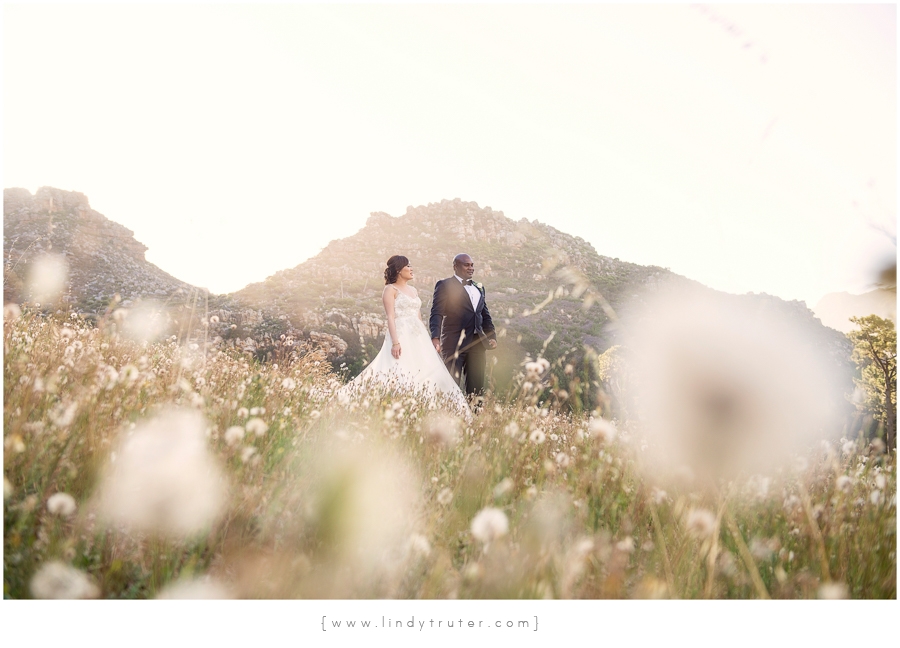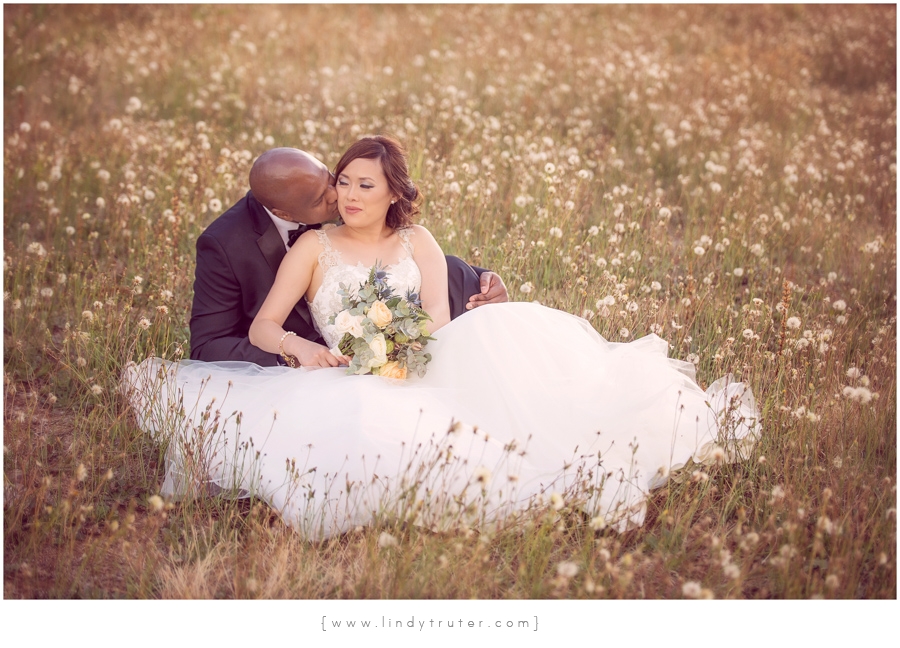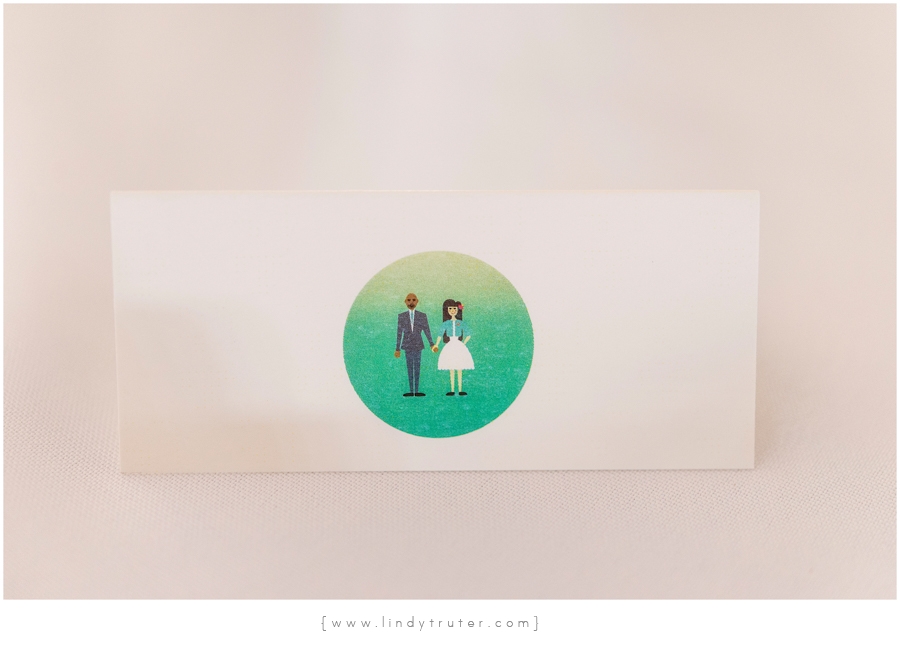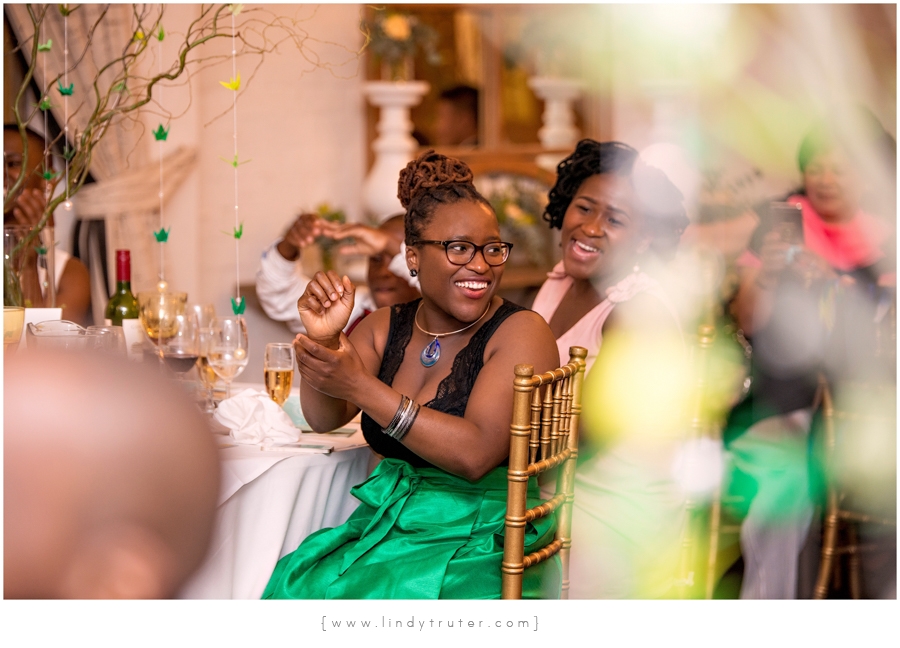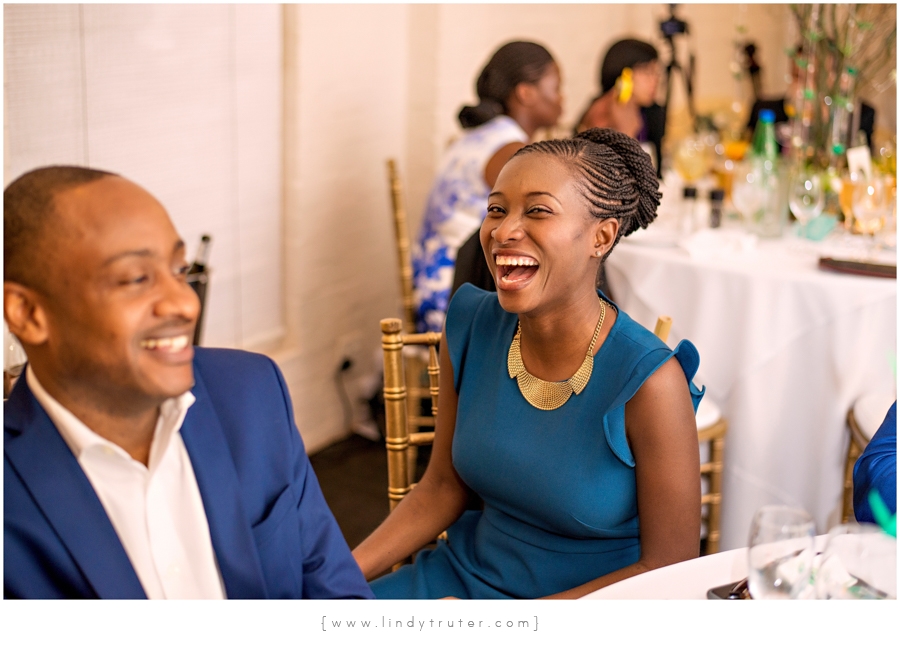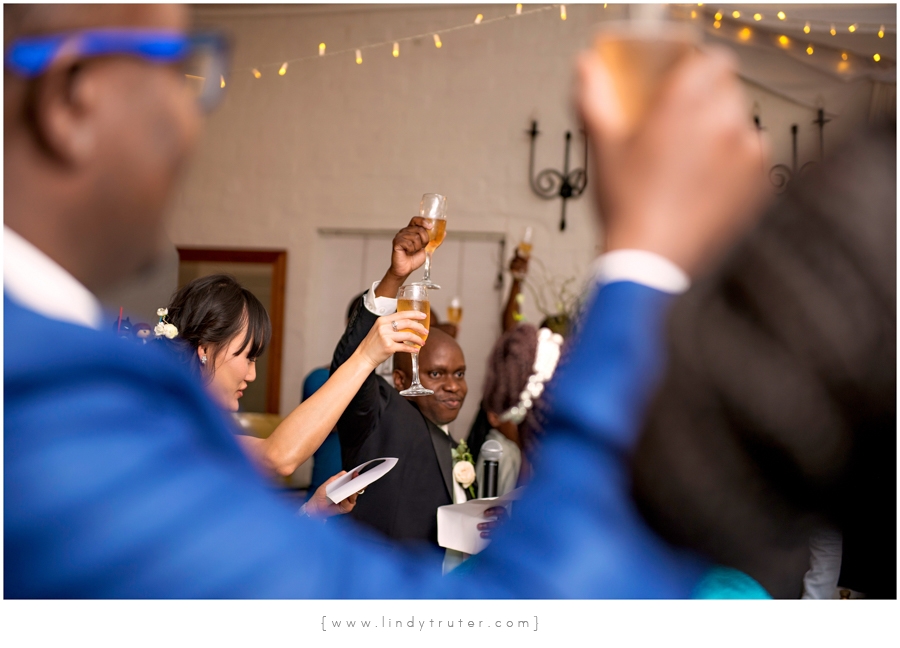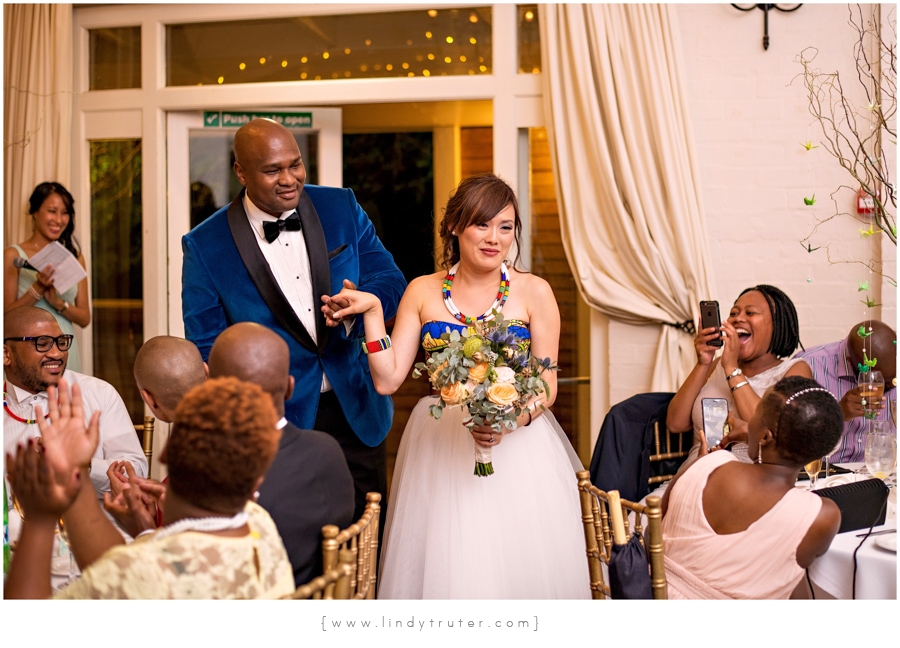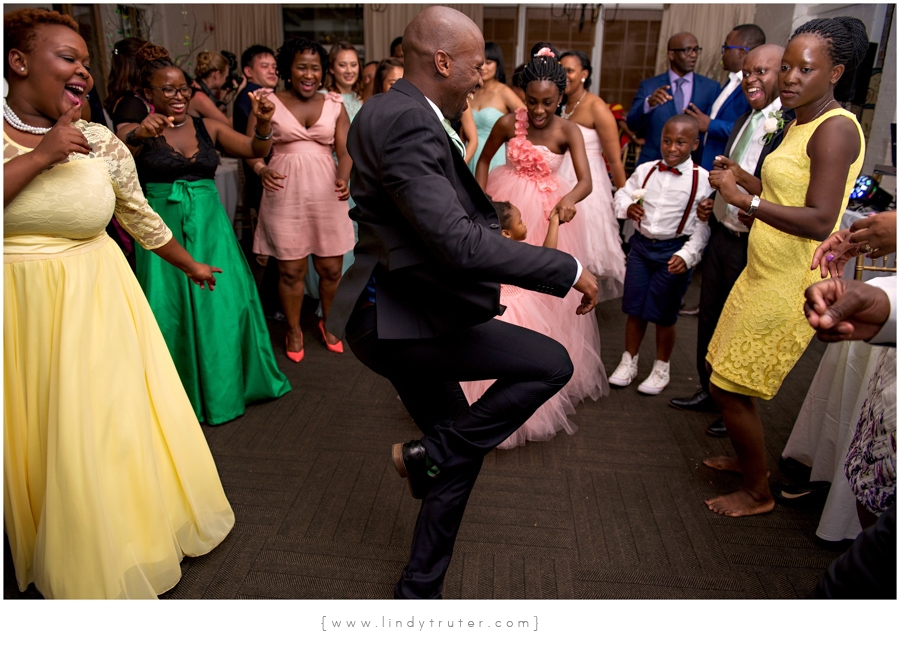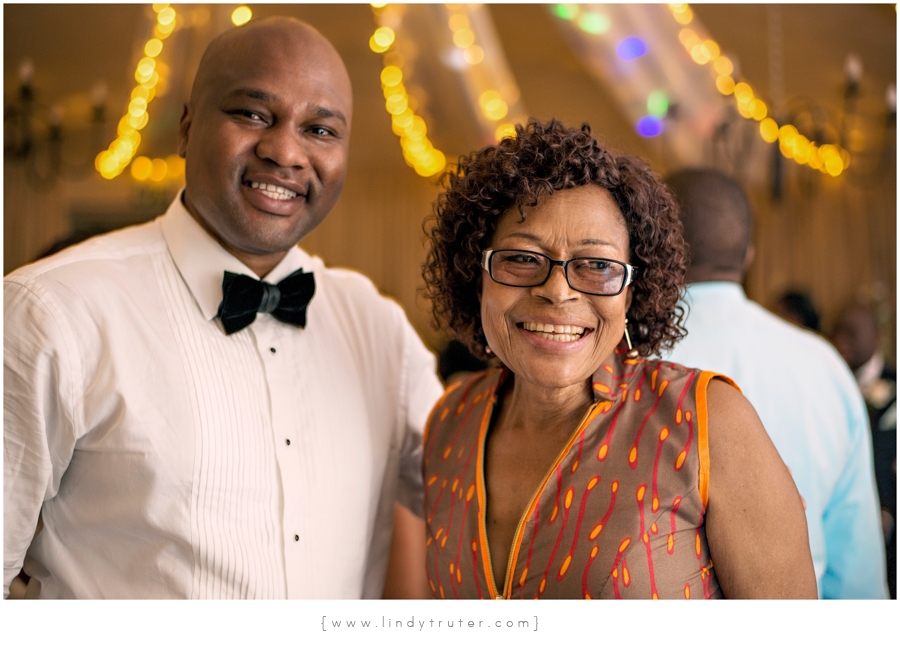 Service Providers
Venue and Catering: Silvermist |
AMAZING Videographer: Jacques Crafford |
Stationery: Aurora |
Photography assistant: Natasha Taljard |