Gosh- this wedding was a feast for the eyes (and the tummy)! What else would you expect if the bride used to be a model and is now a food stylist? Claire walked off the catwalk and straight into the kitchen to start her own Youtube cooking channel called Good Looking and Cooking, and my word is she good at what she does?!? I found myself drooling non stop looking through all the amazing recipes she has on her site. Definitely going to be trying some of them out soon! From good looking people, to good looking decor, venues and food- I couldn't help but get trigger happy with all the prettiness around.
Darren and Claire got married at Die Woud, a stunning wedding venue nestled in amongst old oak trees and a young wattle plantation, just outside of Caledon in the Western Cape. Friends and family came from far and wide to celebrate with these two lovebirds, and even if they couldn't be there in person (like Claire's older sister who was about to have a baby) they were there in spirit and in Skype. The lovey ladies from Blank Canvas Event Design made sure the day ran smoothly and Blomboy created some of the most exquisite flower creations to line the tables.
Claire and Darren are family orientated, outgoing, and fun- and look absolutely amazing together! To get pretty pictures of them is too ridiculously easy…seriously,  it should be illegal for people to be SO photogenic! To Claire and Darren, thanks so much for an amazing time together- you guys are great! May your marriage be a truly blessed and content one filled with lots of love, laughter and fun travel adventures. "May the road rise up to meet you, May the wind be always at your back. May the rains fall soft upon you and the sun shine warm upon your face.
And true be the hearts that love you, peace ever with you and until we meet again. "
Sending lots of love xxx
Thanks to Tash, my wonderful, wonderful assistant for the day!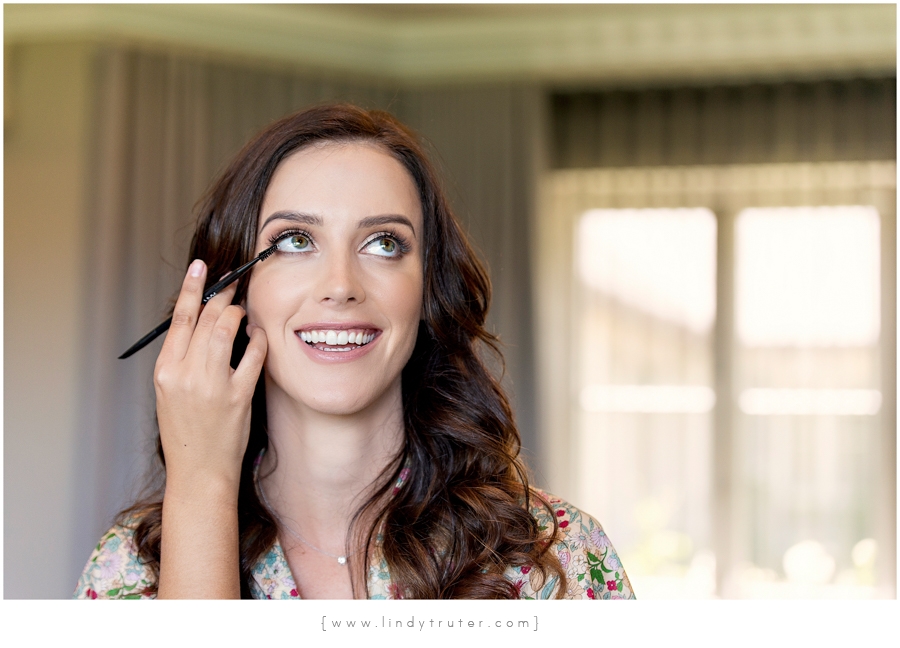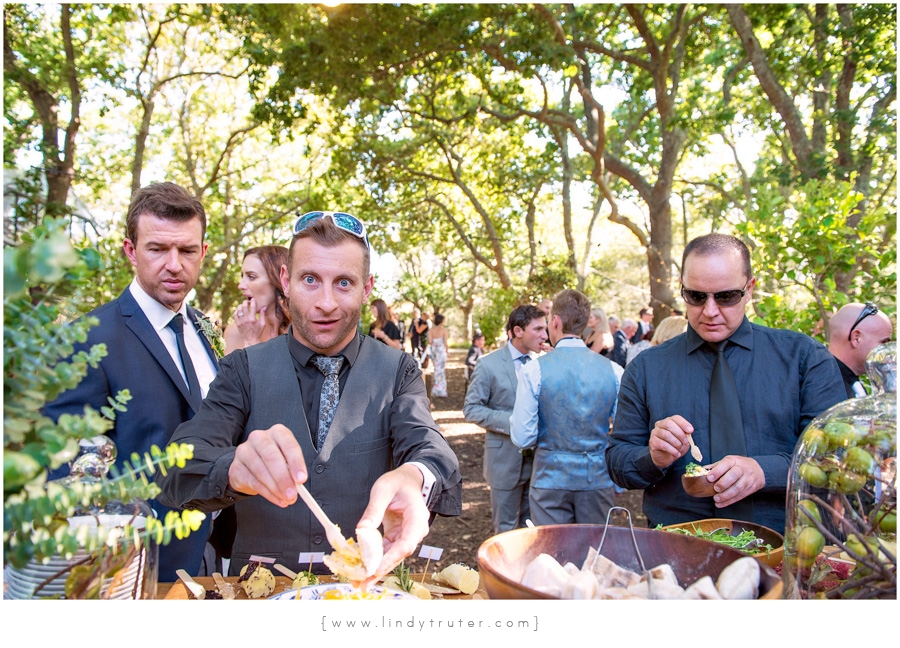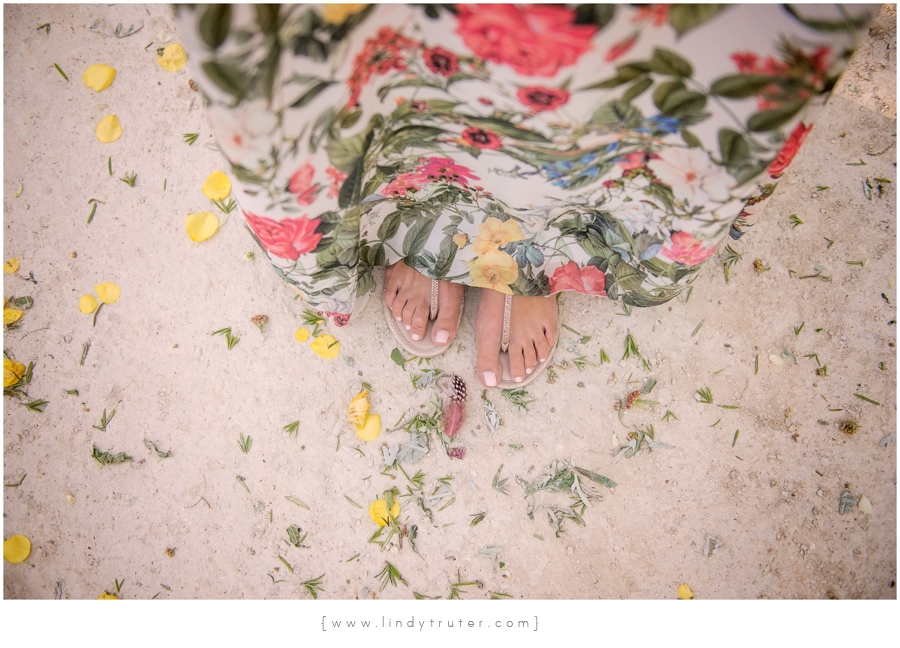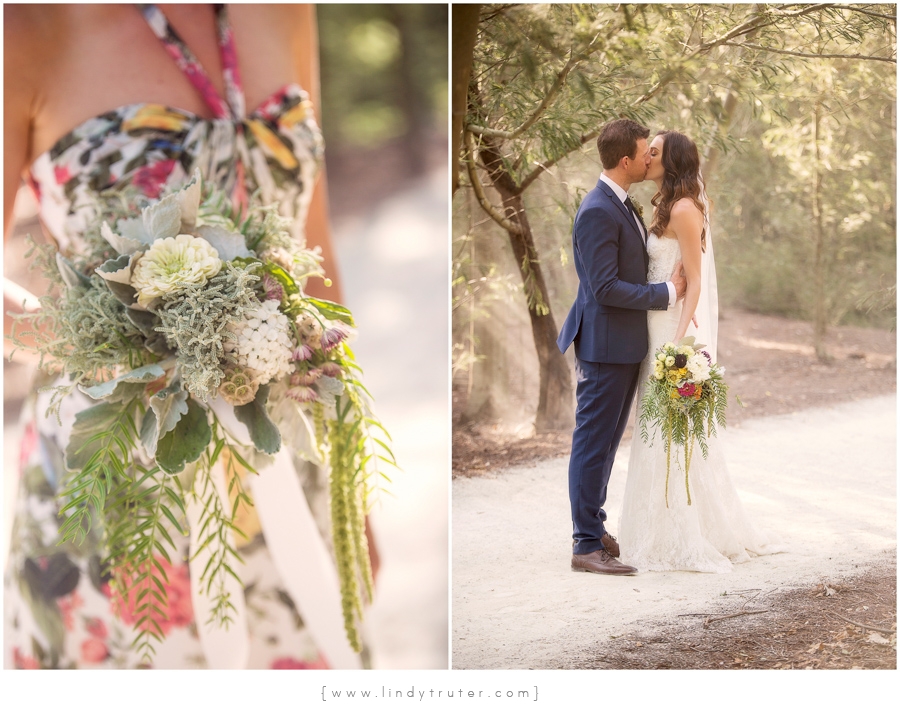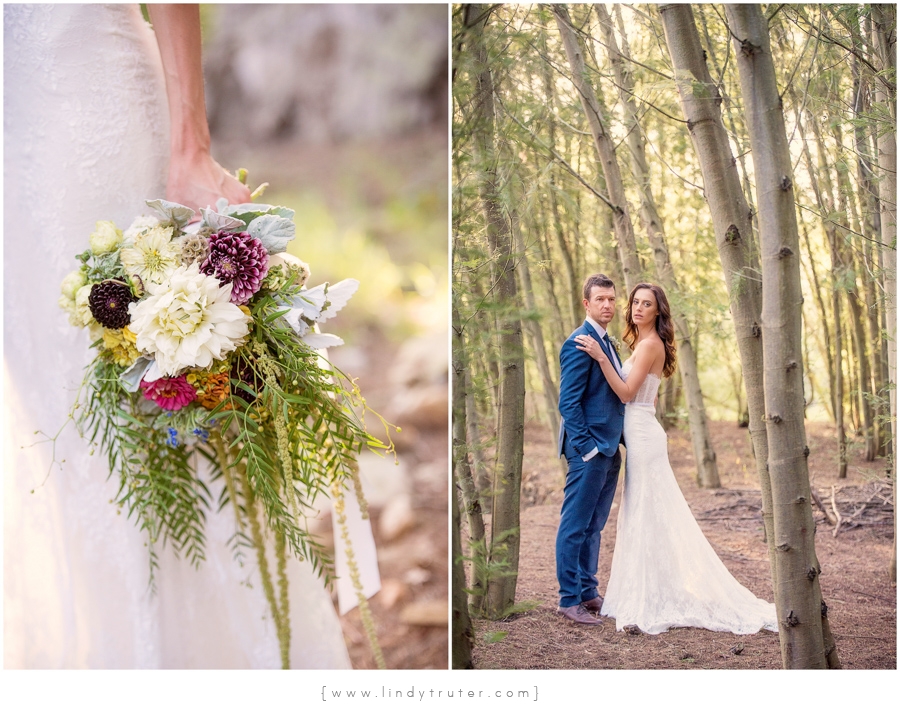 Service Providers
Coordinating: Blank Canvas Event Design |
Minister: Fourie Roussouw |
Videographer: William Hackman |
Hair and Make Up: Kimlyn Sisam and Cheryl Parker |
Flowers and Decor: Blomboy |
Fairy Lights: Four Every Event |
Musician: Liam McDermott |
DJ: Cape DJs |
Stationery: Kristin (bride's sister) |
Cake: Roxanne Flouquet |
Shuttles: Citi Shuttles & Bernardus Tours and Transfers |
Venue and Catering: Die Woud |
Photographic assistant: Natasha Taljard |