This wedding started off rather interestingly. I say interestingly because there is no other way to describe getting seriously stuck in loose sand during location scouting, 40 min before you need to start shooting! We (that being myself and Claire, my wonderful assistant for the day) tried pushing, tried digging, tried putting stones in underneath for traction- but succeeded in nothing else besides getting ourselves completely dirty! Being about 7 kms away from the venue at the time, a level of silent panic set in. "I cannot just "quickly" walk there. How will I get around the rest of the day? Where am I going to take Russel and Lee for their couple shoot? What do I do now?  I need to start shooting in 20 min!!"
As in any pressing situation, it is always best to stay calm and not panic right? So the only thing I could do was to phone some friends and ask them to give up their hard earned restful Saturday to come and help me out of my 'panarrie' I had so elegantly got myself into. Thankfully, I have amazing angel like friends who not only drove me to the various places I needed to be, but also helped get my car unstuck whilst I was shooting! In my mind, getting my car unstuck would be Sunday's worries- when I would be able to enlist the help of someone who owned a tractor or 4×4 or something…because it was that bad. The most immediate need for now would be to just get to the venue so I could start shooting and not be late!!
Whilst I was busy with Lee's bridal shoot, a very dirty and dusty Chelsea walks up the stairs of Rickety Bridge's manor house, hands me my car keys and says: "Your car is parked underneath the trees. I'm on my way back to Stellenbosch. See you later." I stood there amazed and humbled and incredibly grateful to the Almighty God who blessed me with such phenomenal friends.
A massive shout out goes to Margot and Chelsea for coming through from Stellies to help me out. Margot, for the use of your car and for getting me to where I needed to be… thank you, thank you, thank you!!! I owe you big time! Chelsea- you absolute champion for getting my car unstuck! How you flagged down a police van, enlisted the help of 5 other police vehicles (all of which also got stuck in the sand) and then got escorted back to Stellenbosch by these same friendly officers I don't know?! But it has restored my faith in the goodwill of human nature again. You even silently took harsh rebuke from the landowner though you were completely innocent! There are no words to describe how grateful I am to you for your commitment in getting me and Terry unstuck out of this awkward situation. Thank you!!! A big thanks also goes to the kind and helpful SAPS officers who volunteered their time and assistance to help us- you make South Africa proud!
Having said that, I am also incredibly grateful for the wonderful clients I got to have in front of my lens that day. Russel and Lee are lovely, laid back, family focused individuals- who were divine to work with! They are currently living in the beautiful Phillipines, but decided to get married in the fair Cape which boasts it's own pretty marvelous scenery. Guests flew in from all over the world and enjoyed the weekend getting to know one another and some of the lovely local wines.
To Mr and Mrs Dray- Thank you for a wonderful day spent with you! You guys are simply amazing! Here's wishing you many, many happy years filled with so much love, peace, joy and fun travels together. Sending lots of love and blessings xxx
To Claire bear- forever grateful for all your help on the day, and for your beautiful smile the whole way through. xxx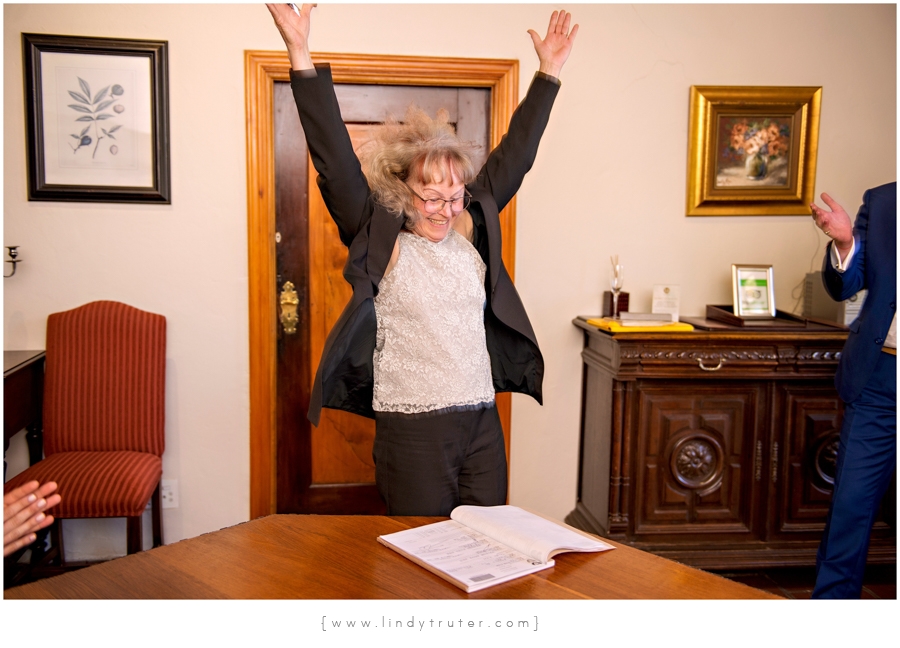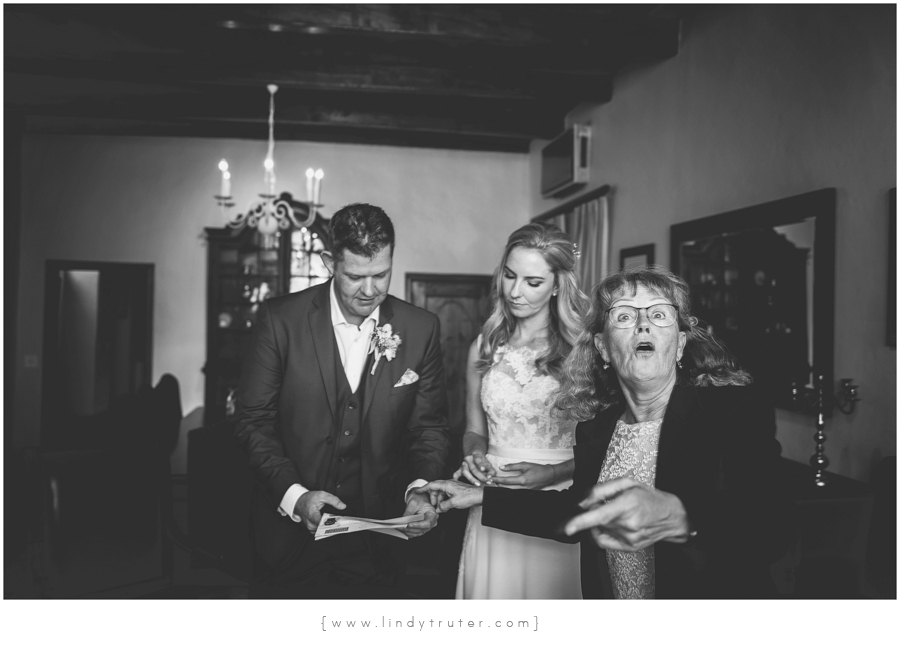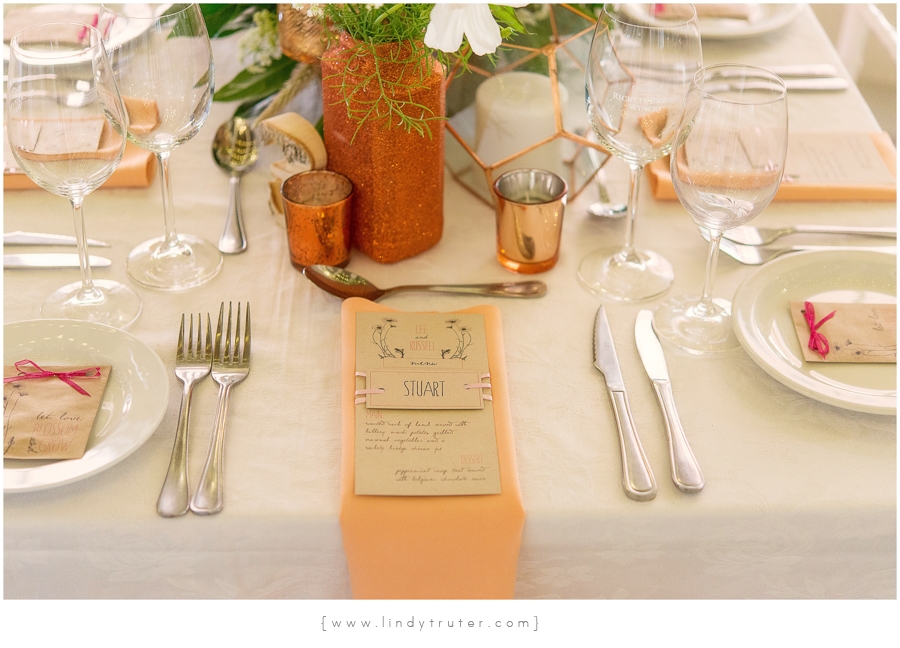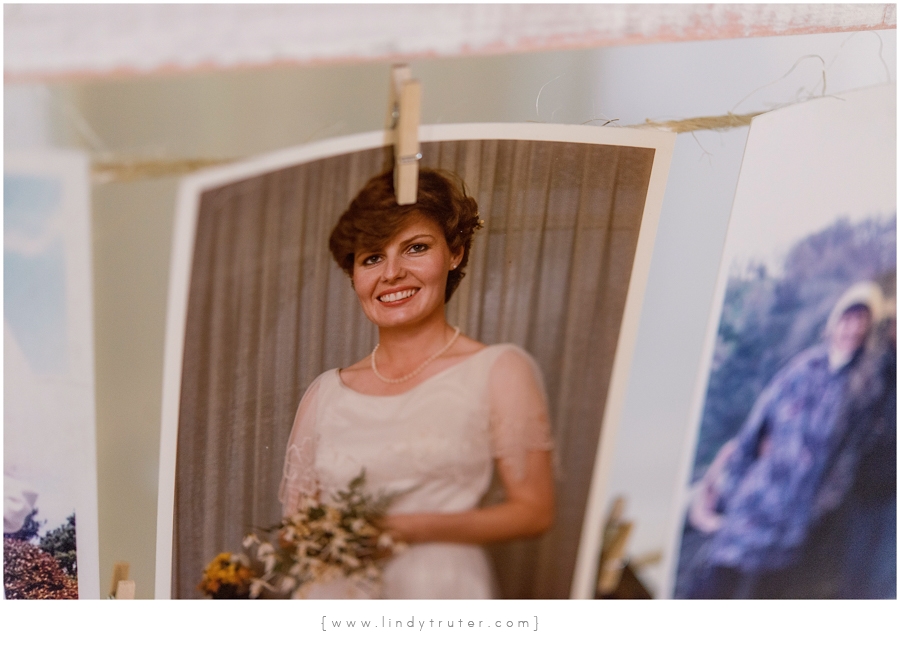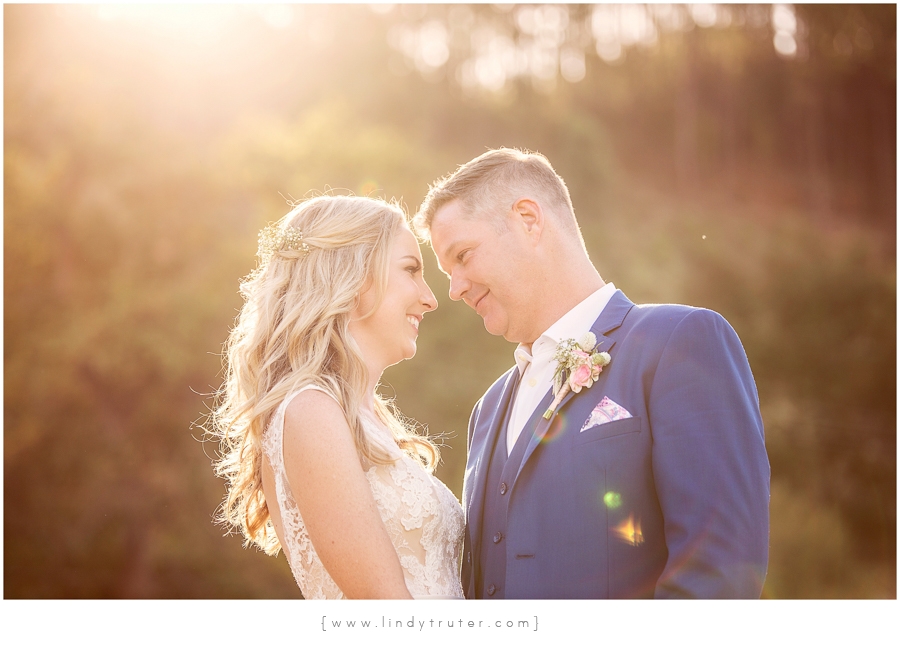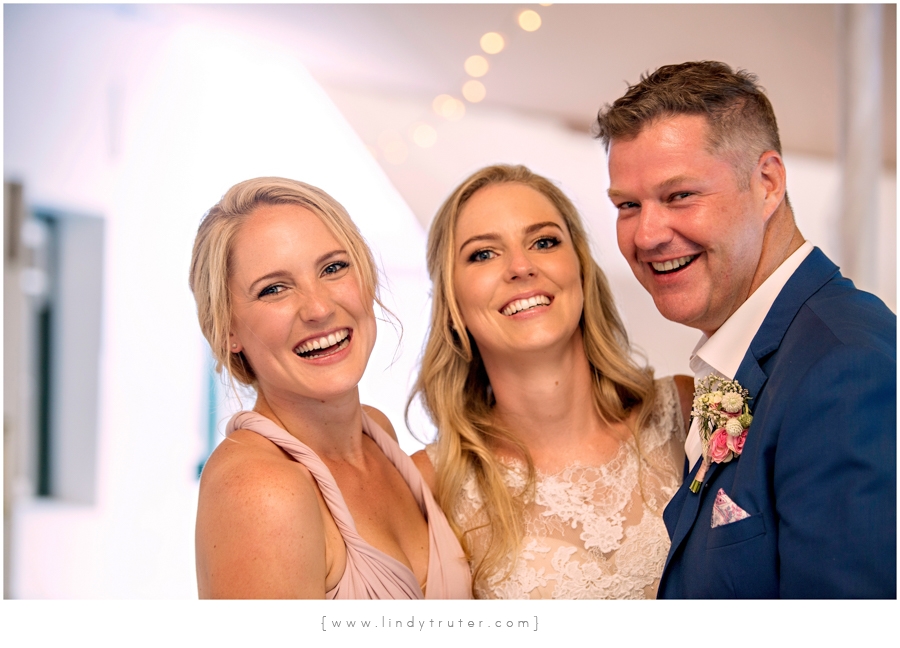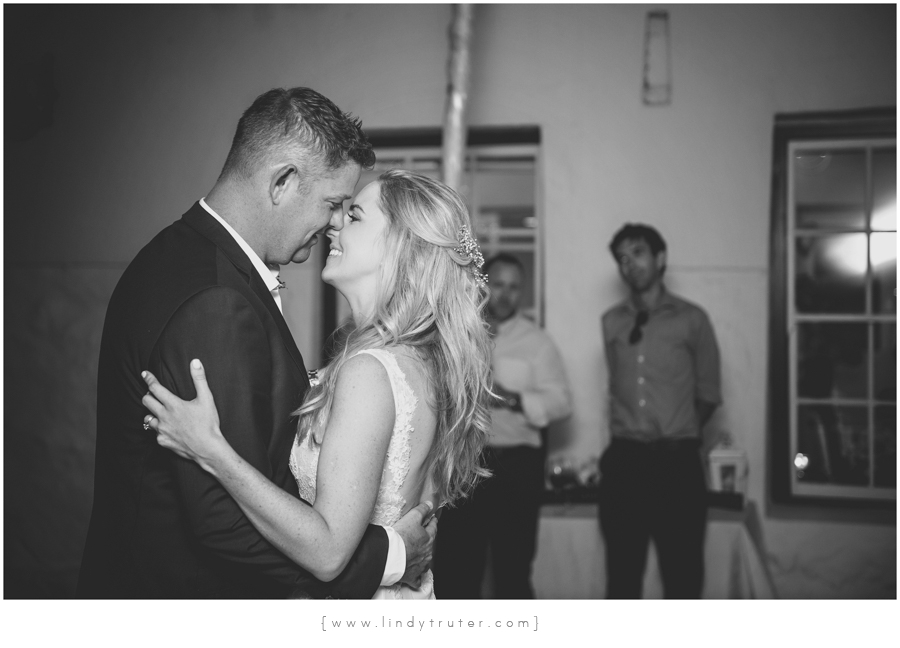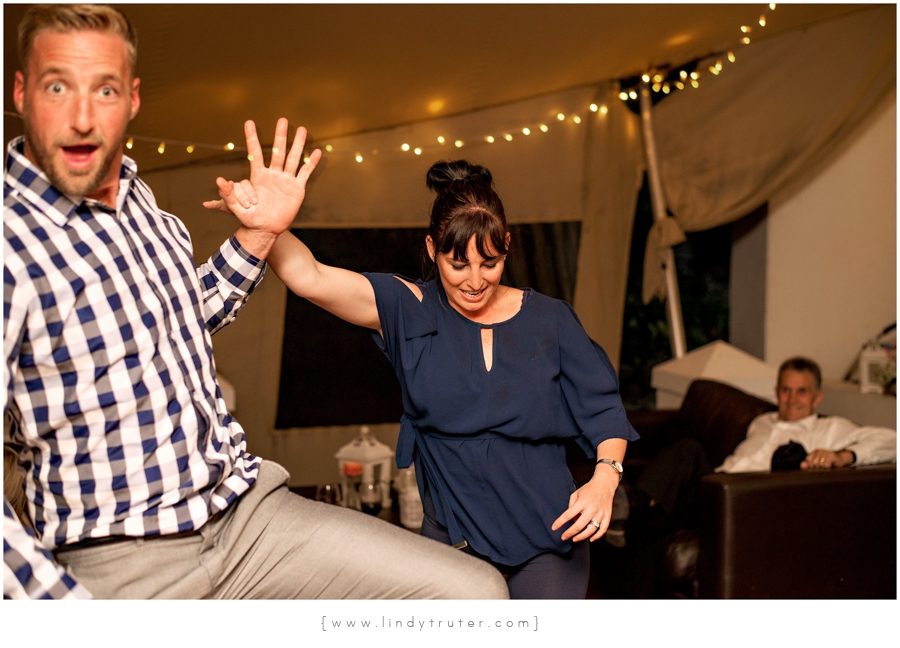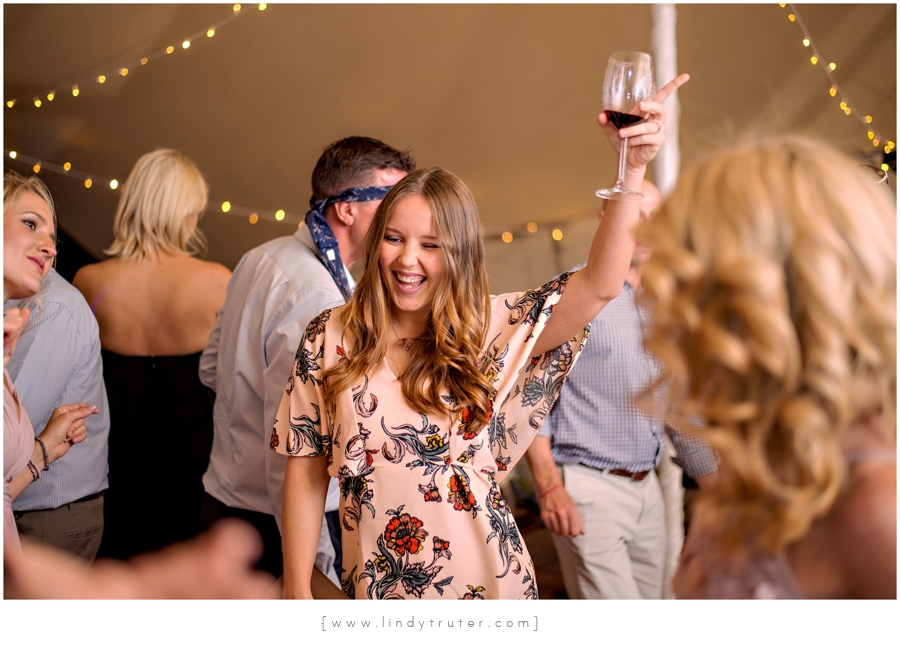 Service Providers
Venue and Catering: Rickety Bridge |
Hair and Make up: Corle Barnard |